Affordable quality is our promise to you.
At BIG W, you'll find value across the entire store every day. From products that are family tested by Aussie households so we know the quality will stand up, to everyday low prices on all your family essentials. There are specials on the big ticket items, and the little ones. Plus everyday rewards, helping you get a little extra with every shop.

That's Value Every Day.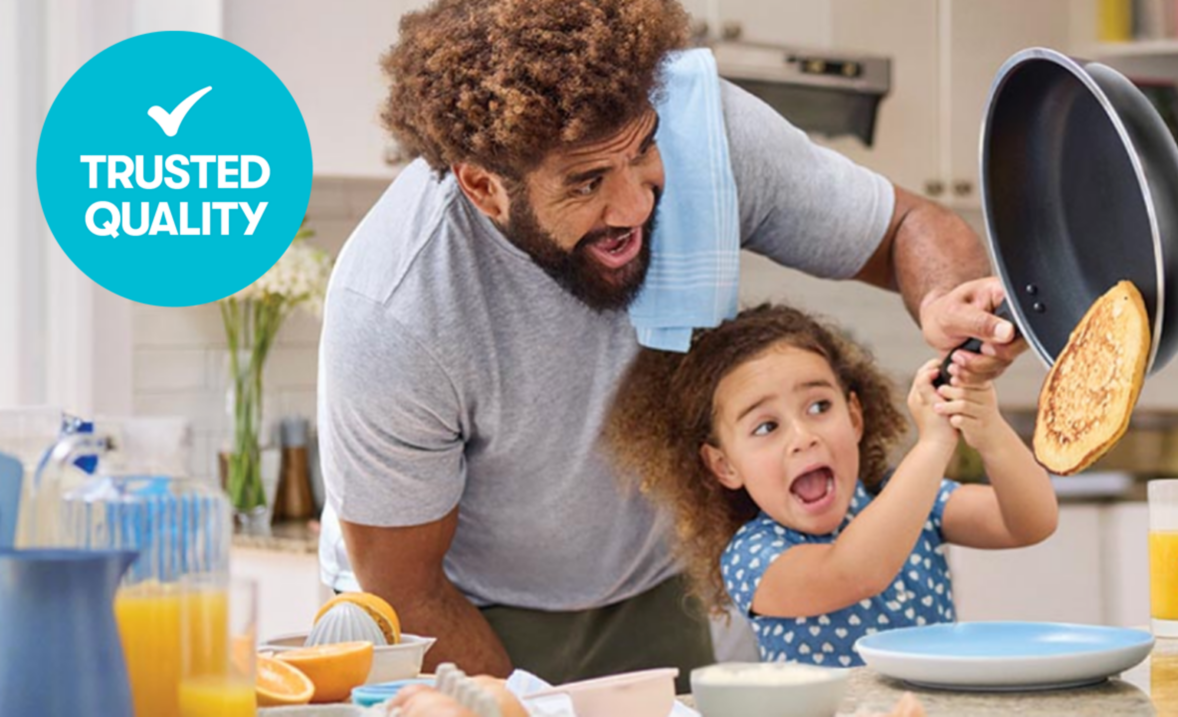 Tested by Families
We're committed to providing you with value every day. Thats's why we've family-tested a host of products with hundreds of Aussie households around the country.
It's so we know the quality will stand up, while we keep the prices down.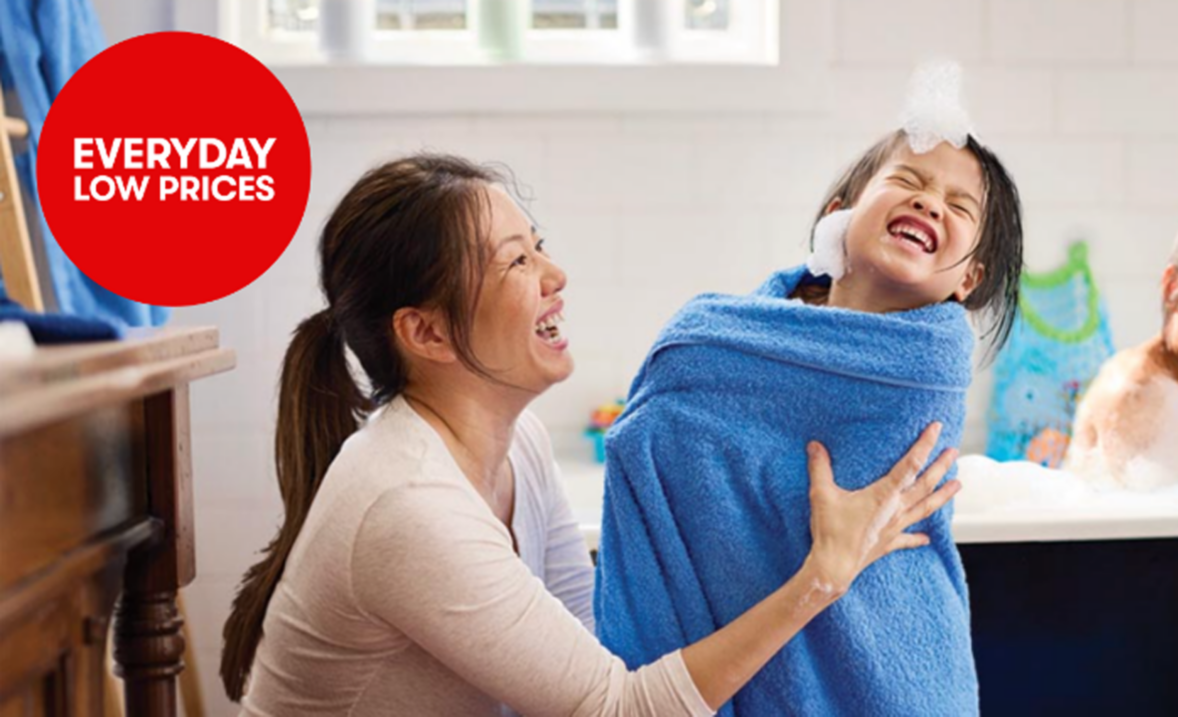 Everyday Low prices

At BIG W, you'll find value every day. With everyday low prices on your family essentials for the bedroom, the bathroom, the kitchen and beyond…


Shop other great offers