Travel & Holidays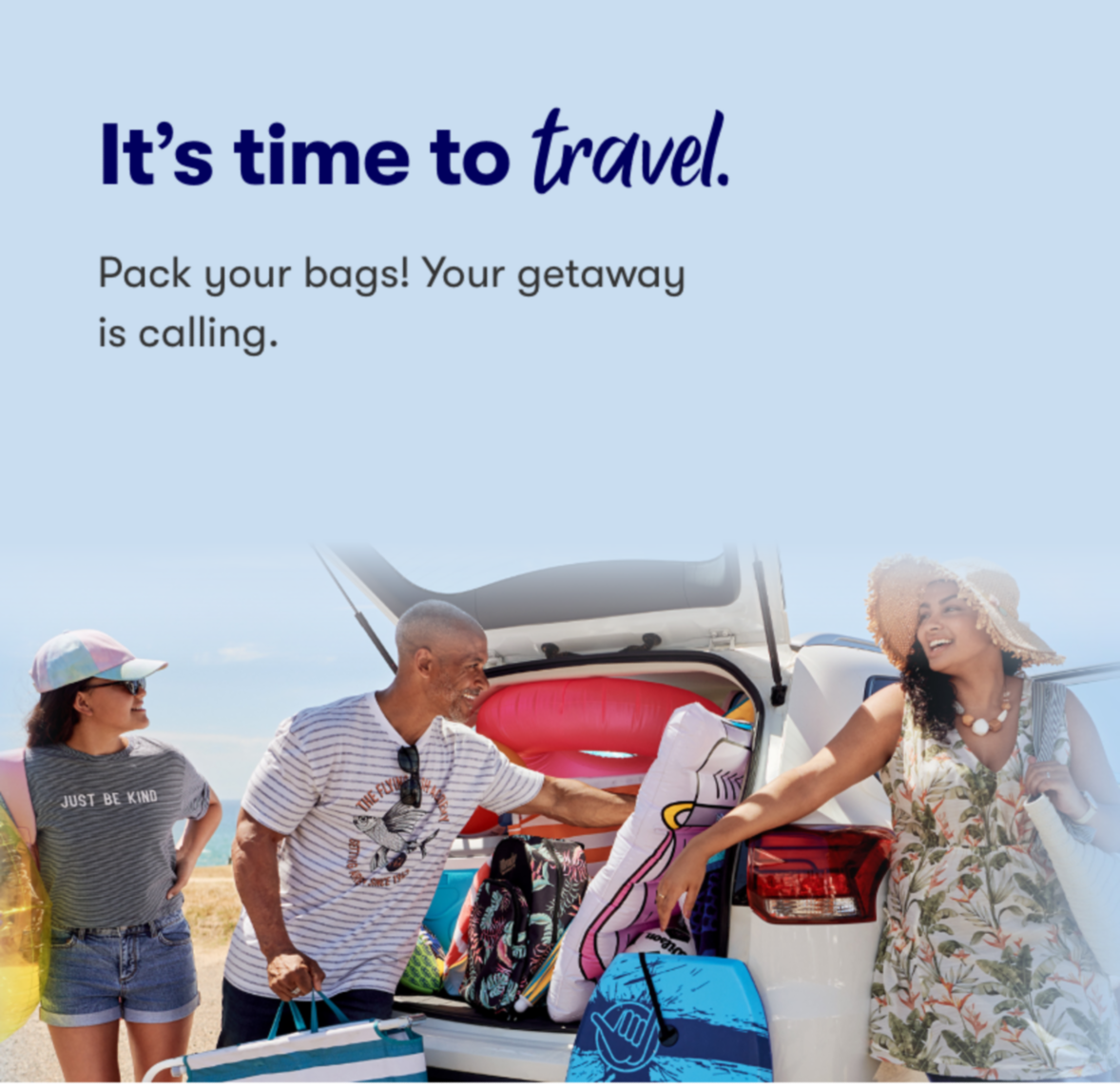 We're all ready for a getaway! No matter how BIG or small a break you're thinking, BIG W is your destination for everything you need to be holiday ready. Embrace your thirst for travel whether you're venturing overseas, having the ultimate camping trip or sunning yourself on a beach paradise escape!
The ultimate camping trip.
Everything you need to turn Camping into Glamping.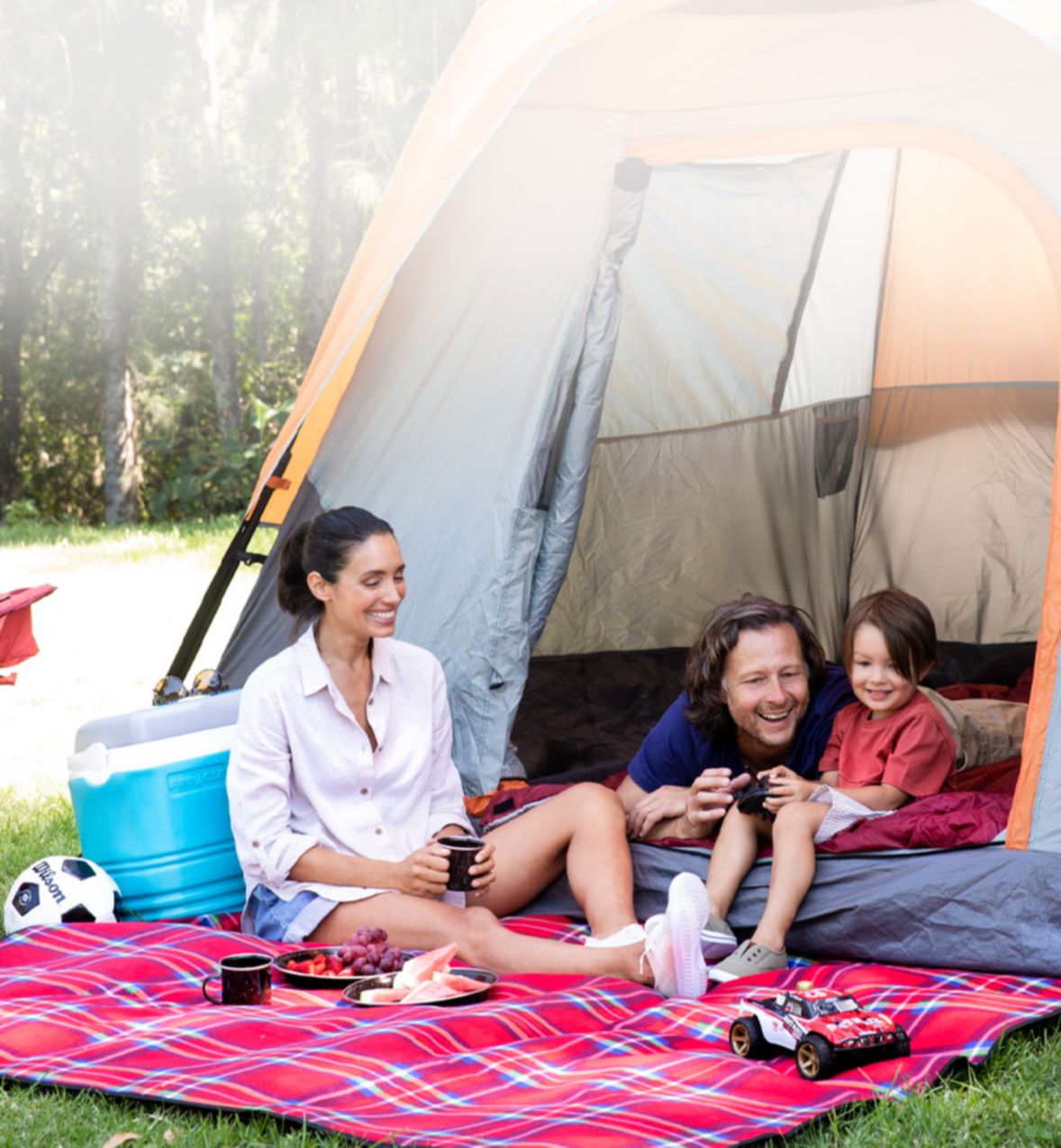 The essentials for every holiday.