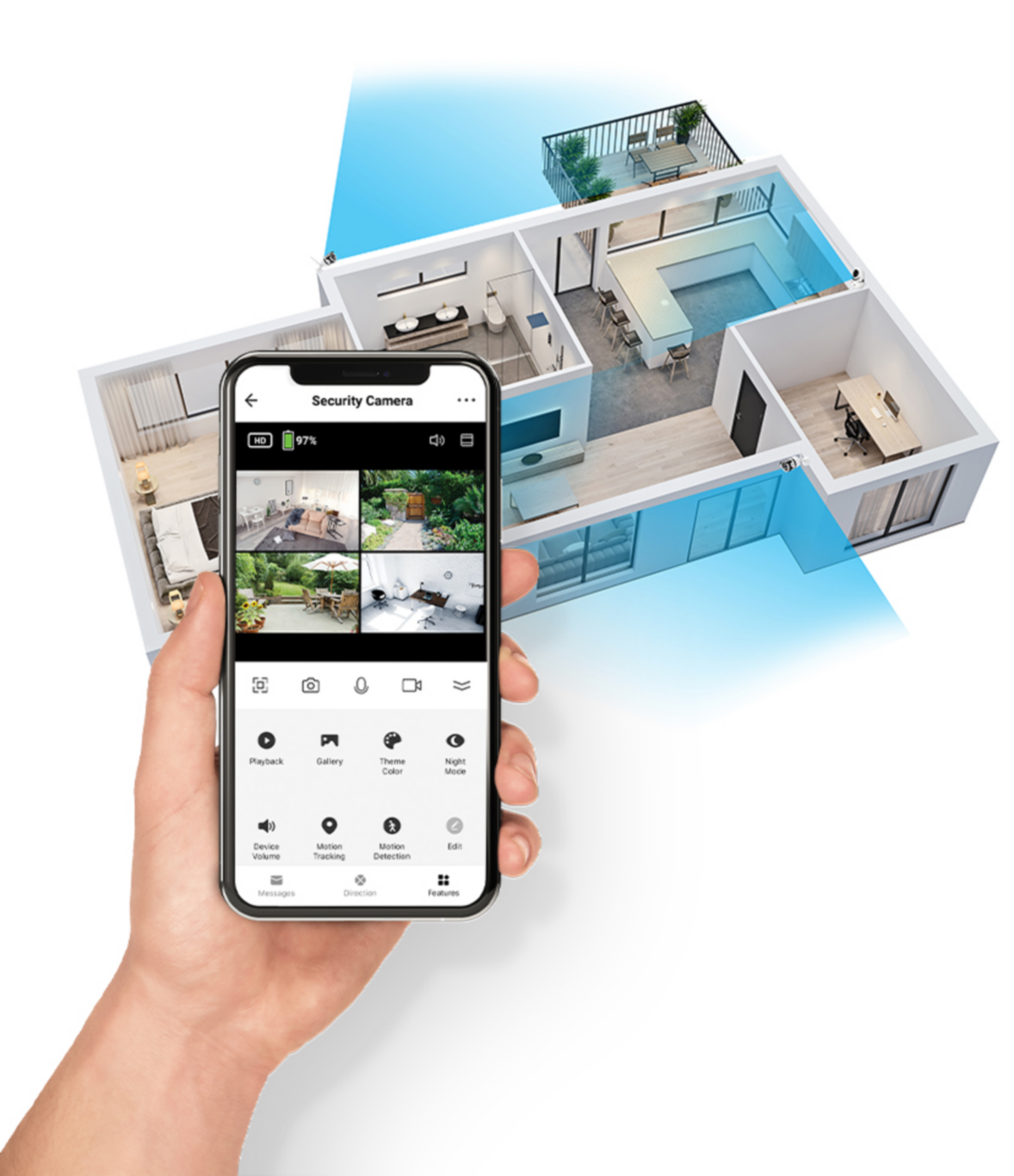 Your Guide to a Smart Home
Monitor and control your home across the Internet with the range of EKO Home Wi-Fi security products and devices. Connected and managed through the EKO Home app you can stream live video, review screenshots from movement alerts or even check to see if you turned off the iron.
The Smart Home EKOSystem makes it easy to take it easy!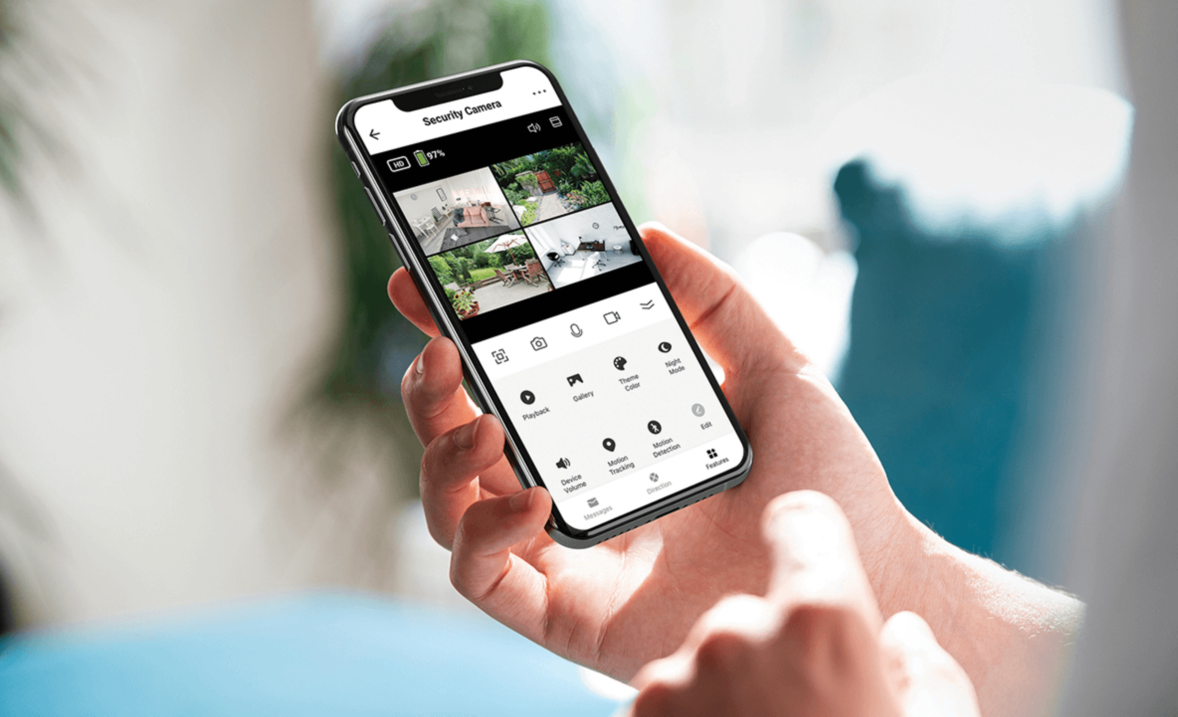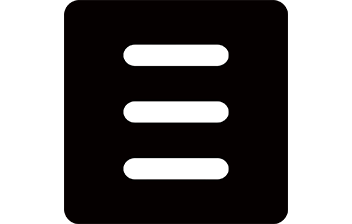 Stay secure, stay safe.
Download the EKO Home app to gain access and control your Smart Wi-Fi Security products.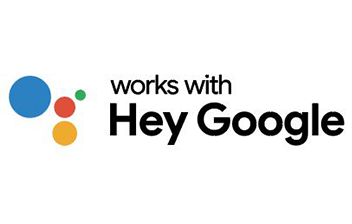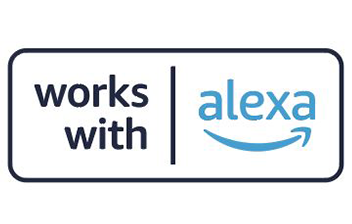 Integrate and connect.
Easily integrate voice services such as Google Assistant or Amazon Alexa. Once you have setup all your devices, connect with a chosen voice service and control all your devices with voice commands.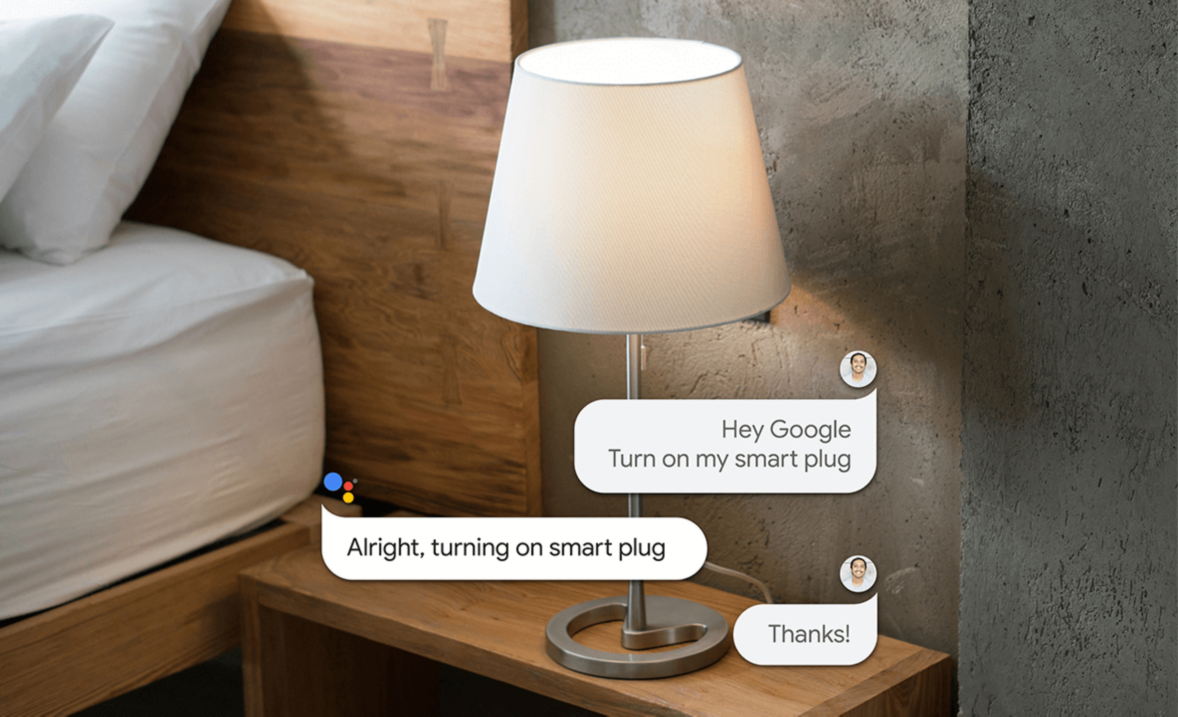 6 simple steps with the EKO Home app.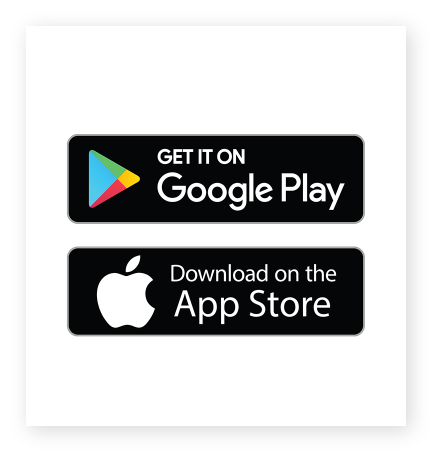 Download and install the EKO Home app. Make sure your EKO device is powered or fully charged.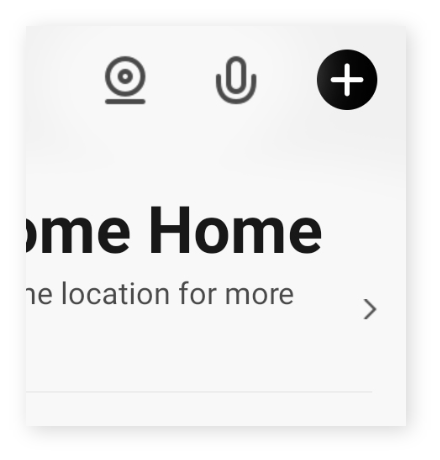 Create an account within the EKO Home app and start the setup process by pressing the + button.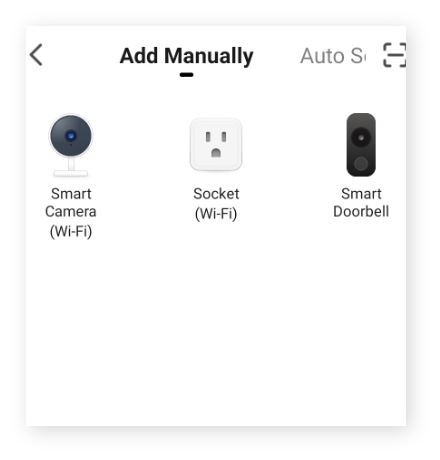 Select the category of smart device you wish to add to your account.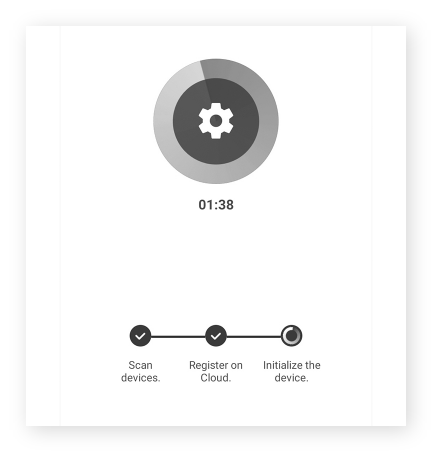 Follow the on-screen instructions and videos to help you connect your security product.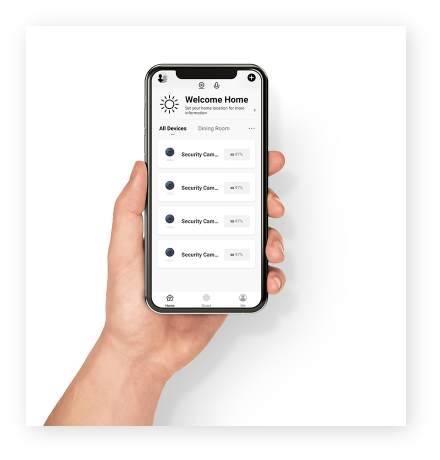 Once connected, you can name & organise rooms, set automations, and schedules for your device.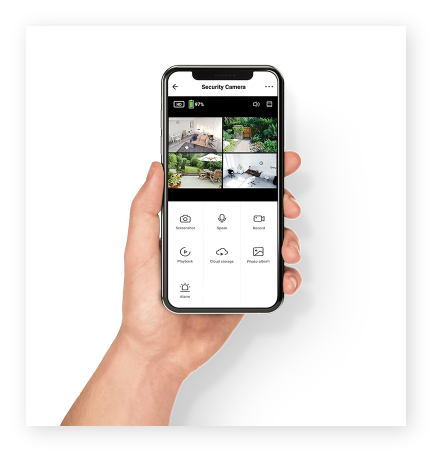 Selected an EKO product to view & control, or check all cameras at once for an overall view.