Picnic Perfection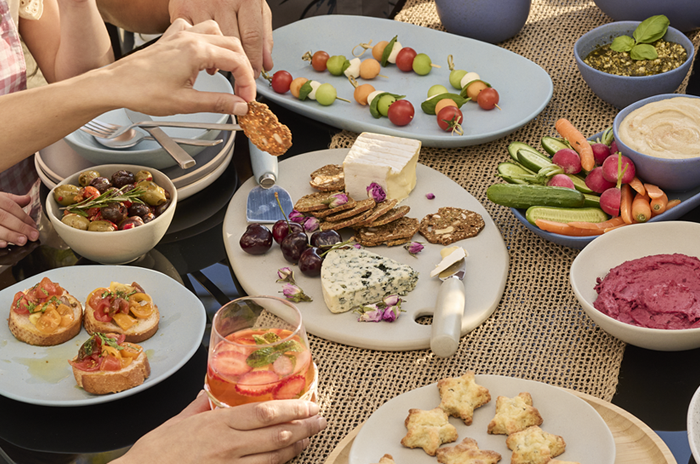 At BIG W, we think there's nothing better than fresh air and good friends on a bright sunny day!
As the weather warms this Spring, we have everything you need for the picnic perfection, from food containers & coolers to sun protection & outdoor games.
Just find the perfect spot to make yours, re-unite with friends and enjoy the long awaited fun in the sun!
Elevate your picnic with comfort and entertainment.
Stay Sun Safe.