BIG W Help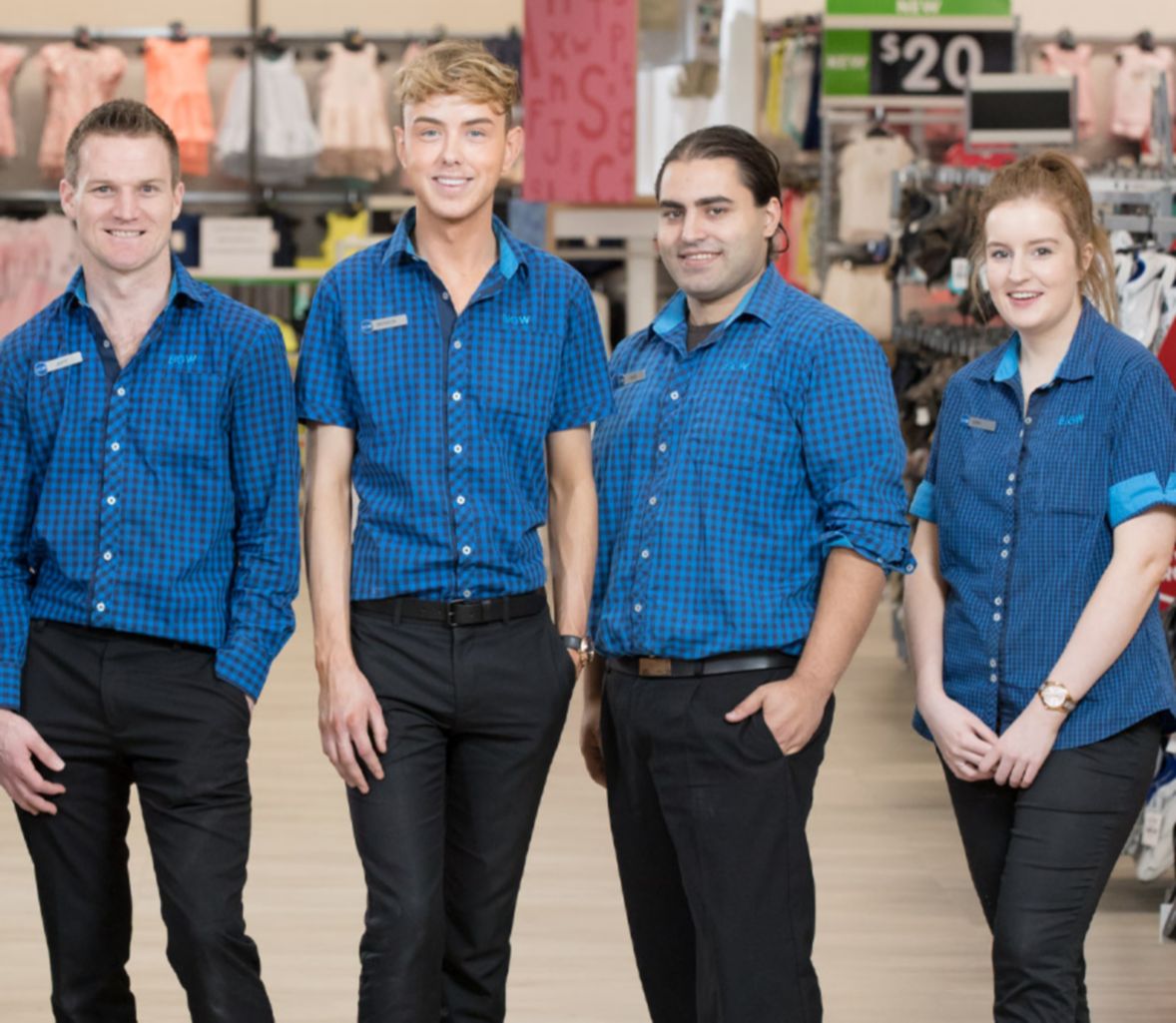 About us
Every day's a big day. BIG W is always here with everything you need to make it happen, to make a real difference.
Contact us
Have a question about shopping at BIG W? Click help with stock, product information or BIG W customer service options.
Notices
Here you'll find the latest on BIG W product delays, catalogue apologies and store updates and information.
Returns 
BIG W gives you 90 days to return a product that you've changed your mind on, with proof of purchase.
Privacy policy
Find information on the BIG W privacy policy, including how we may collect, hold, use and disclose your personal information.
Cookies statement
Click here for the BIG W statement covering everything you need to know about our use of cookies.
Product recalls


We're committed to providing our valued customers with safe, quality products. View all product withdrawals and recalls here.
Online terms & conditions
Your access to and use of the Site, including your Orders and purchases of Products through the Site, is governed by these terms and conditions.
Your legal rights


Get to know your legal rights as a BIG W customer, and shop online with BIG W with confidence.
Frequently asked questions
Find answers to your BIG W Frequently Asked Questions here on topics from ordering online; our trading partners and much more.