Pregnancy Tips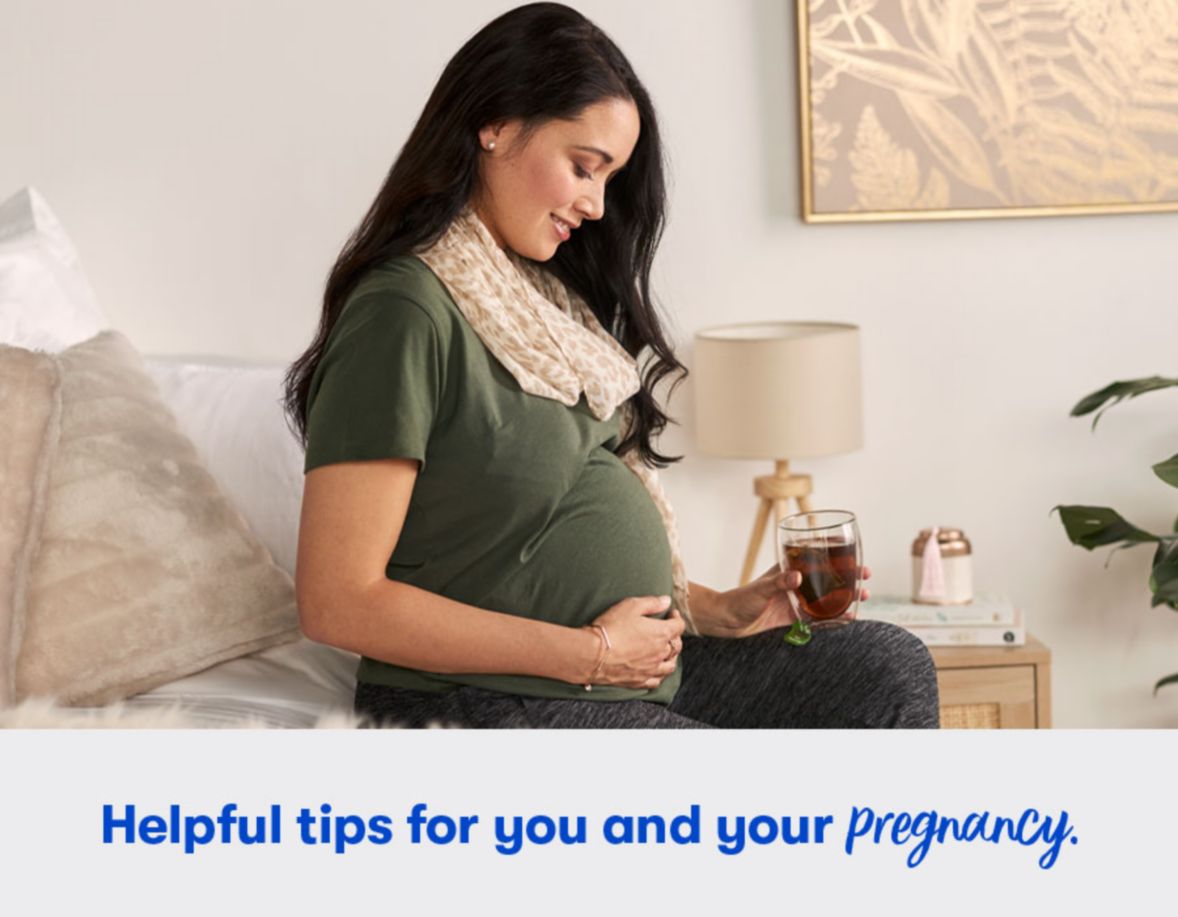 Pregnancy is a truly special time for future Mum's and their loved ones but the lead up to welcoming a new life into the world can be a little daunting. We're here to lend a hand and offer support with tips and tricks to help get you ready for the arrival of your new bub.
From pregnancy to birth with Katrina Lane
Discover pregnancy to birth and all there is to know about this newborn phase with Katrina Lane and why mothers need to be kind to themselves.