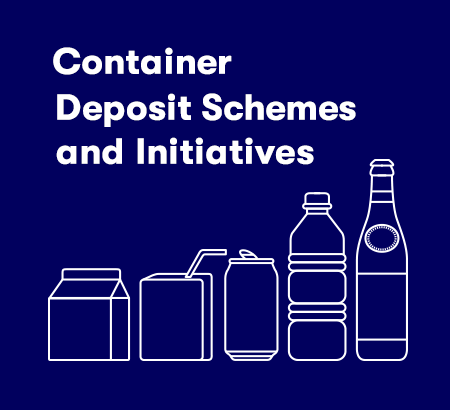 QLD container deposit scheme
At Woolworths, we work tirelessly to keep the price of your groceries down.
However, the introduction of the QLD Government Container Refund Scheme means that we have increased some beverage prices.
From 1st November 2018, you'll be able to earn a 10¢ refund for every eligible container that you return to an authorised QLD collection point.
For more information on the QLD Government Container Refund Scheme, please visit:
Containers for Change - https://www.containersforchange.com.au/qld
Frequently Asked Questions