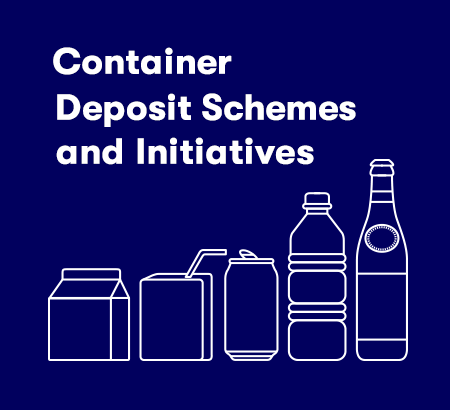 ACT container deposit scheme
At Woolworths, we work tirelessly to keep the price of your groceries down.
However, the introduction of a new ACT Government Container Deposit Scheme will mean that the price of many beverages will be increasing in our stores.
From June 30th, you'll be able to earn a 10¢ refund for every eligible container you return to an approved ACT collection point.
For more information please visit:
ACT CDS - https://www.actcds.com.au/
Frequently Asked Questions