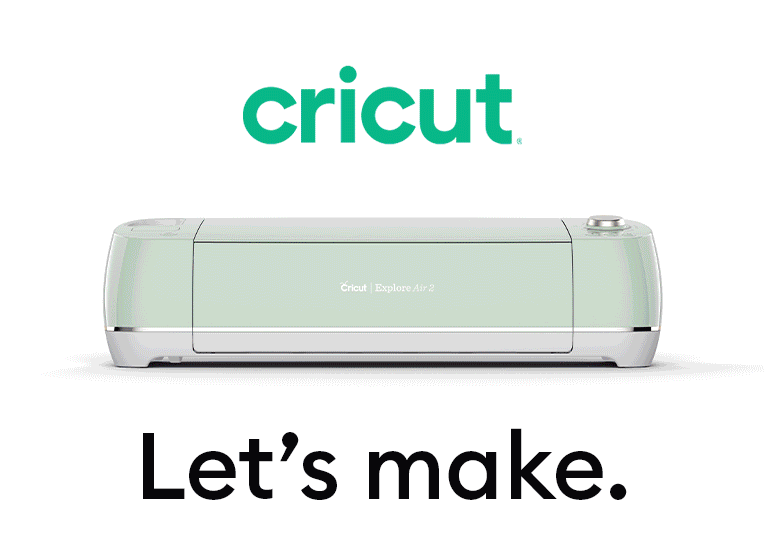 Organise, Personalise, Customise
Oh, the things you can make.
Live your most creative life.
Whether you're brand-new to DIY or a creative pro, Cricut will help you make personalised, professional-quality projects with ease. Before you know it, you will be creating amazing home décor, parties, weddings, jewellery, clothing and more.