The Biggest Wiggly Birthday Party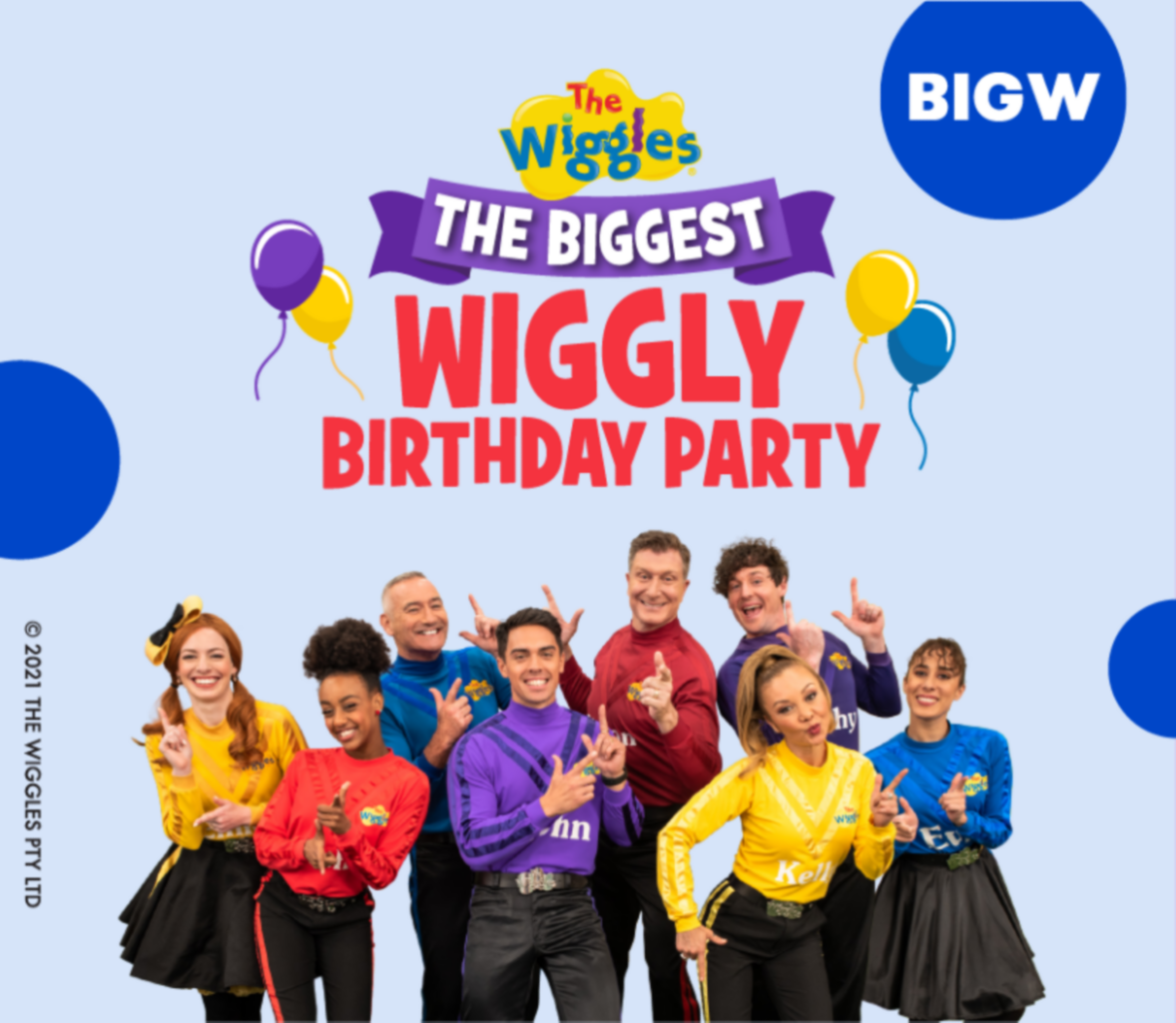 The Wiggles and BIG W are hosting something special for Aussie kids who've missed out on their birthday.
You're invited to The Biggest Wiggly Birthday Party celebrating 30 years of The Wiggles! There will be music, games and dancing so get ready for lots of fun!
See the fun activities below to help you get ready!
Please put a hold in your diary for Friday 1st October at 9am AEST. More details to come.
Click here to let us know you're coming to the party!
Better get a wriggle on! #wigglyparty
---