The Big-Headed Bilby
Welcome to the adventures of the Big-Headed Bilby! Get crafting these school holidays and watch your characters come to life in their very own mini-movie. All you need are some simple craft supplies like Play-Doh or loo rolls, grown-up access to Facebook Messenger … and don't forget the popcorn!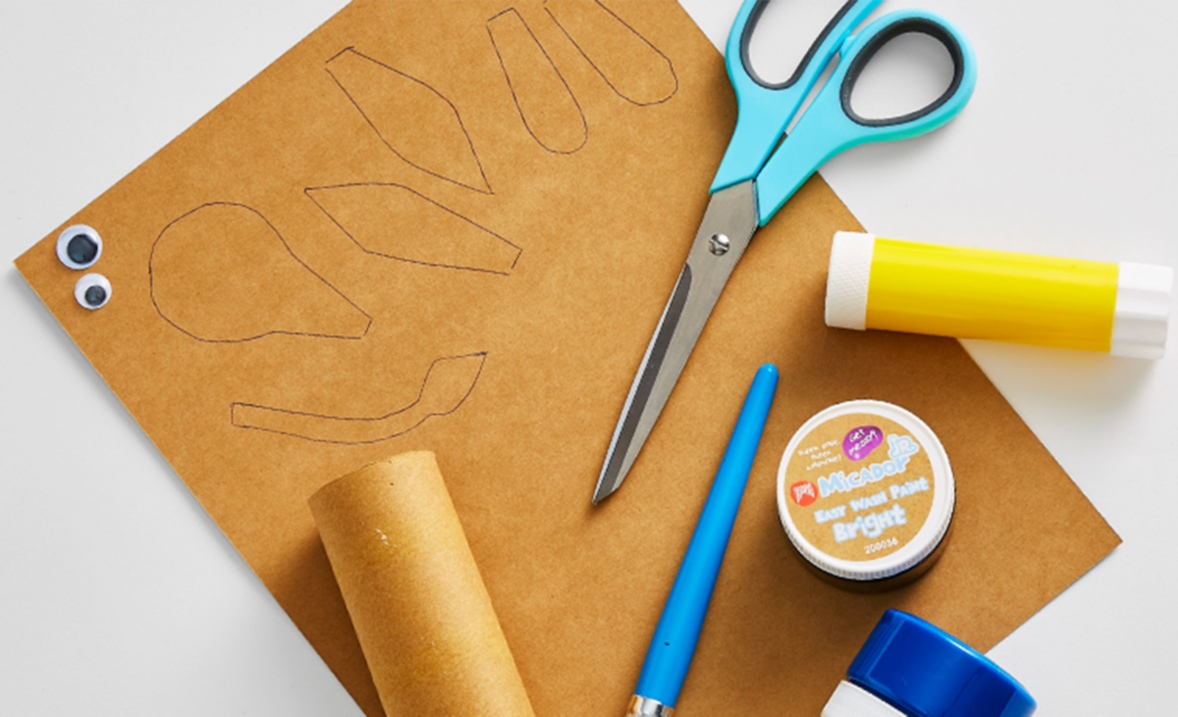 Step 1: Craft it!
Create your own cool characters using a range of arts and crafts supplies. Check out our range of Play-Doh or various arts and crafts supplies.
---
Shop the story