Quick and easy dinners with Jamie Oliver's 5 ingredient recipes!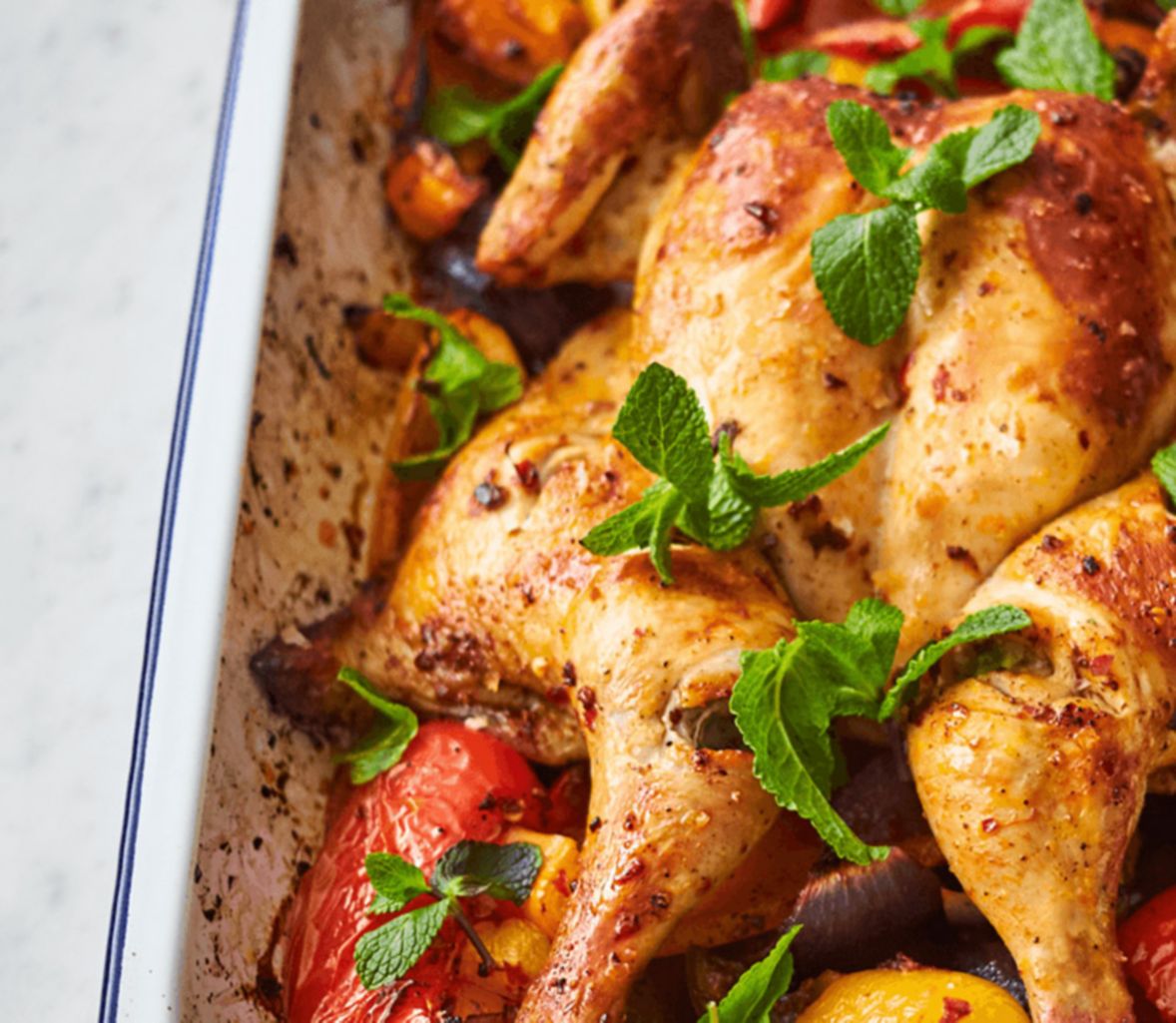 Stuck on what to make for dinner tonight? We've got three easy recipes from Jamie Oliver for you - and you only need five ingredients!
Try a comforting 'Lemony Courgette Linguine', perfect for those cold nights in.
Looking for something with a bit more kick? Why not cook up a delicious 'Harissa Chicken Traybake', flavoured with peppers, mint and red wine vinegar.
And for all the steak lovers - check out the 'Epic Rib-Eye Steak' recipe. This mouthwatering dish combines rib-eye steak with white beans, mushrooms, garlic and fresh rosemary. Don't forget to share a picture of your creation!
If you're trying out these recipes for dinner, why not share it with #bigdaysathome.