A Mulan Inspired Workout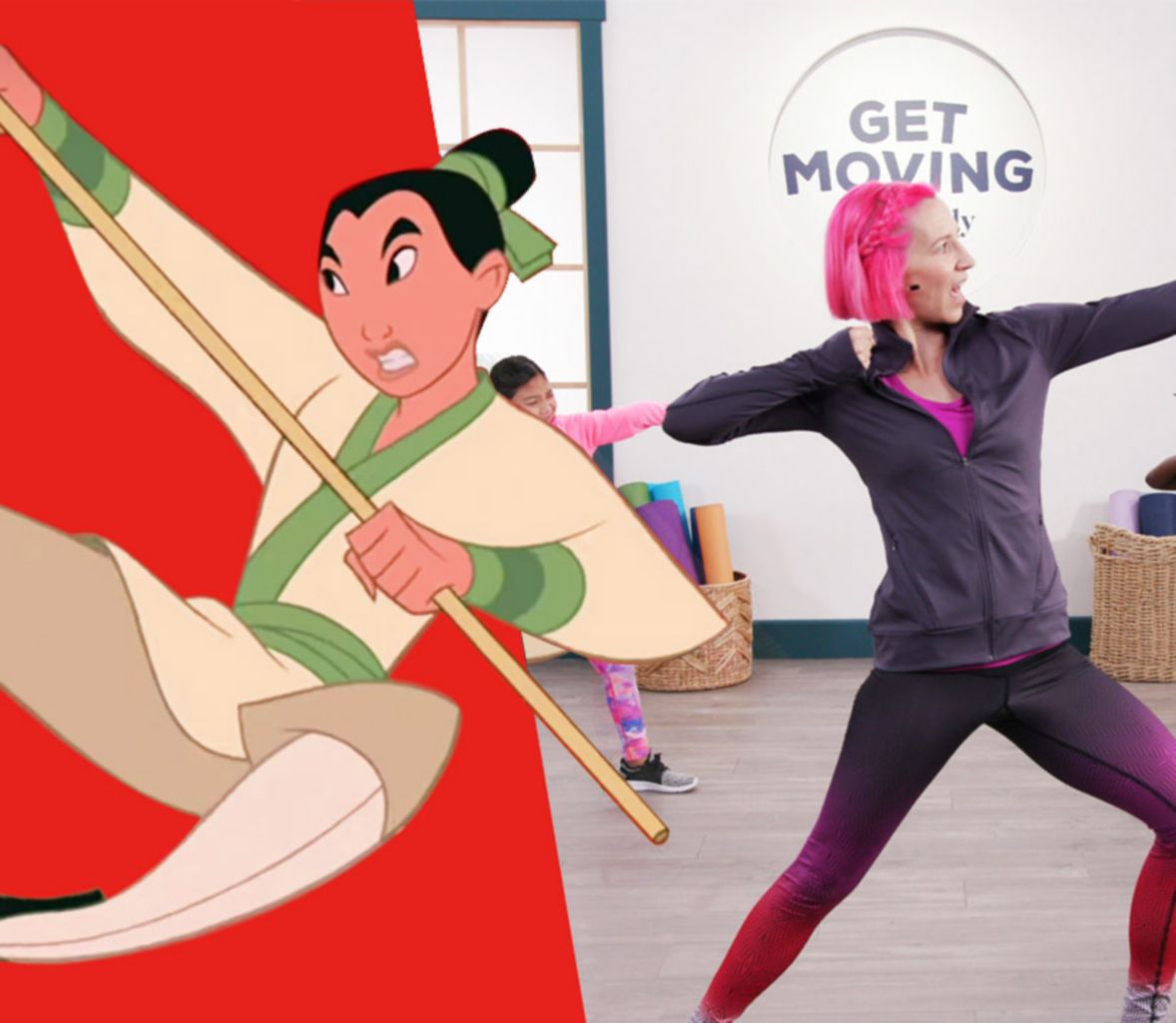 Inspired by one of the fiercest Disney Princesses, this Mulan-themed exercise is just what your family needs to kickstart the day. You and your kiddo will love working on your strength and discipline along with your favourite characters from the film.
Let us know how you go with #bigdaysathome.