A Moana Inspired Workout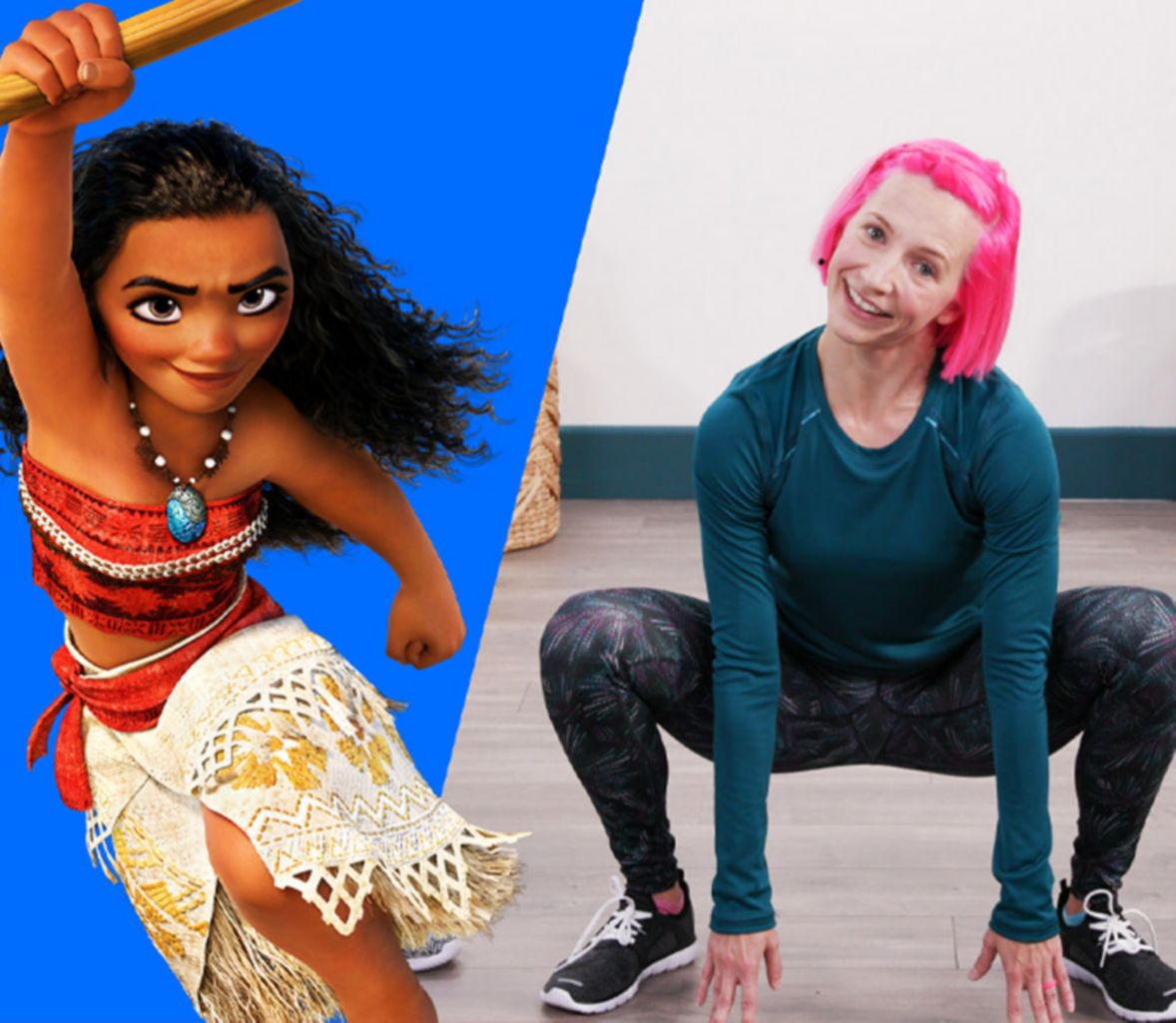 With moves inspired by Moana's sailing skills, Maui's muscles, and Tomatoa's claws, your island-loving kiddos will be psyched to follow along with this workout. No matter the time of year, your family will feel like they're one with the ocean thanks to this video.
Let us know how you go with #bigdaysathome.