Get the family moving with these Disney themed workouts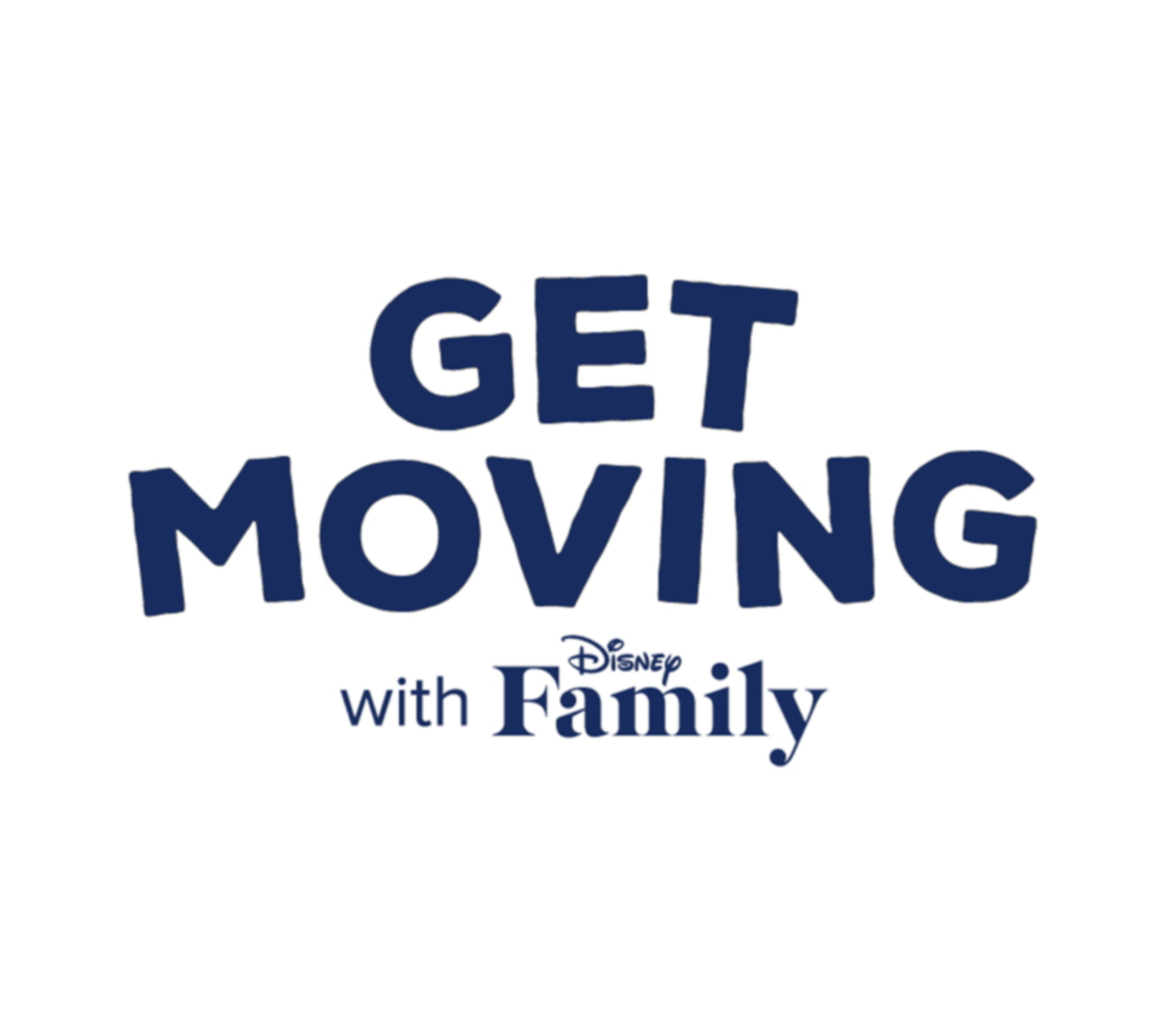 We're all about getting our kids together for some Disney-fueled fun. Our exciting series Get Moving With Disney Family features creative Disney workouts and is the perfect way to break a sweat without leaving the comfort of your own home!
Featuring Disney classics like Peter Pan and The Incredibles, these family-friendly workouts are so much fun you won't even realize you're exercising! So, what are you waiting for? Grab a water bottle and your favorite sneakers and let the magic begin.
Check out these great videos