Get the family moving with these Disney themed workouts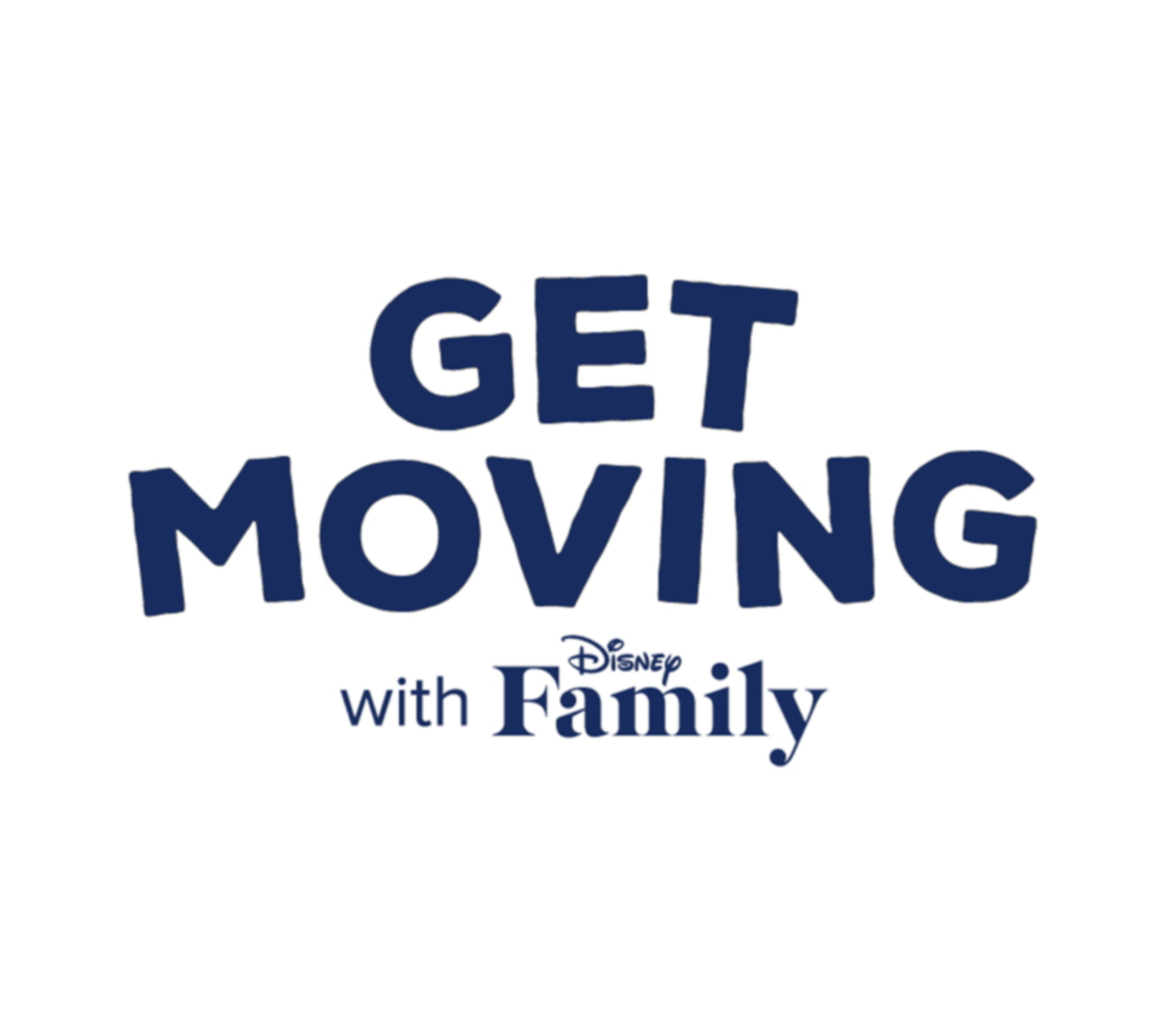 We're all about getting our kids together for some Disney-fueled fun. Our exciting series Get Moving With Disney Family features creative Disney workouts and is the perfect way to break a sweat without leaving the comfort of your own home!
Featuring Disney classics like Peter Pan and The Incredibles, these family-friendly workouts are so much fun you won't even realize you're exercising! So, what are you waiting for? Grab a water bottle and your favorite sneakers and let the magic begin.
A Mulan inspired workout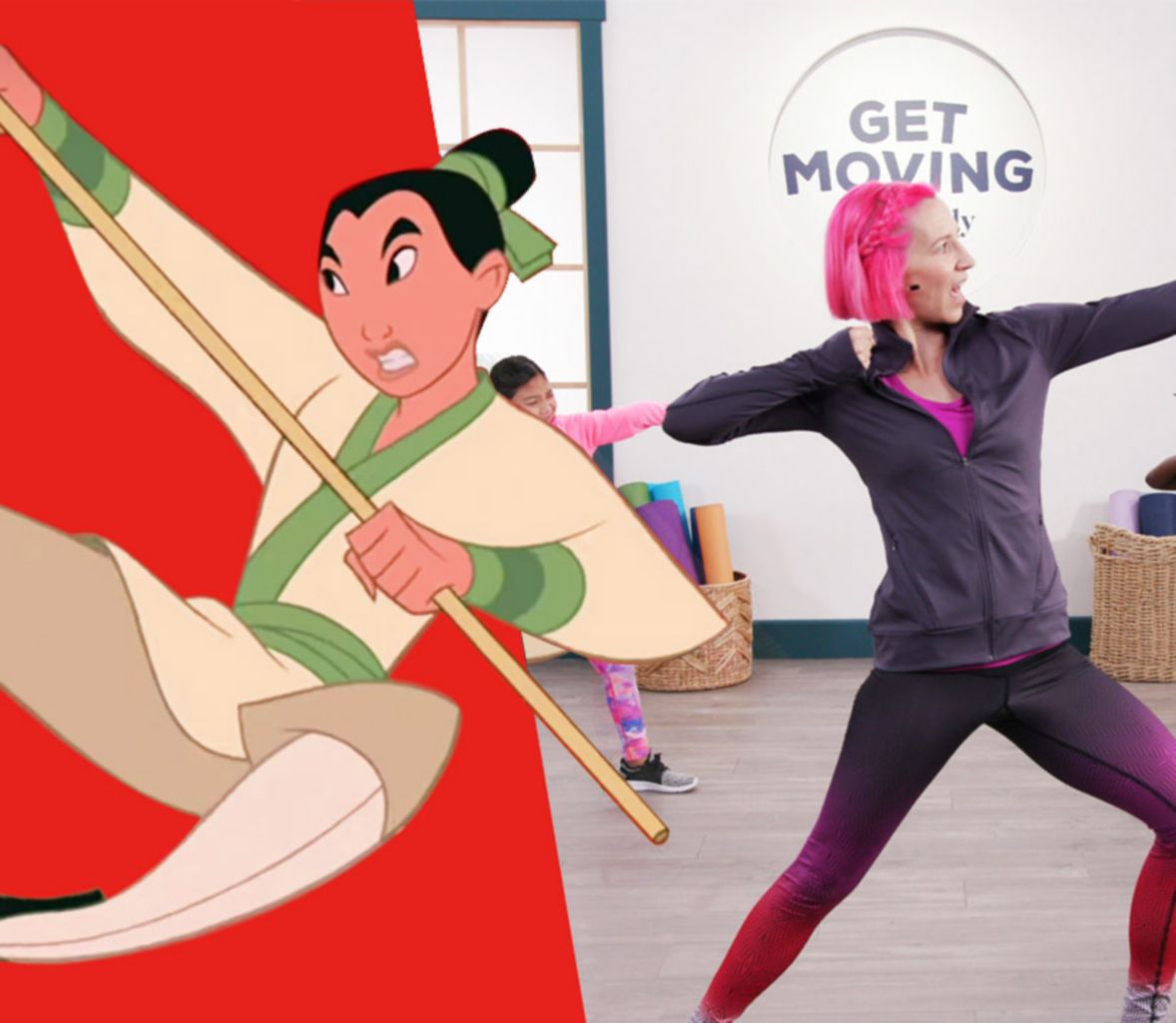 Inspired by one of the fiercest Disney Princesses, this Mulan-themed exercise is just what your family needs to kickstart the day. You and your kiddo will love working on your strength and discipline along with your favourite characters from the film.
Let us know how you go with #bigdaysathome.

---
A Peter Pan inspired workout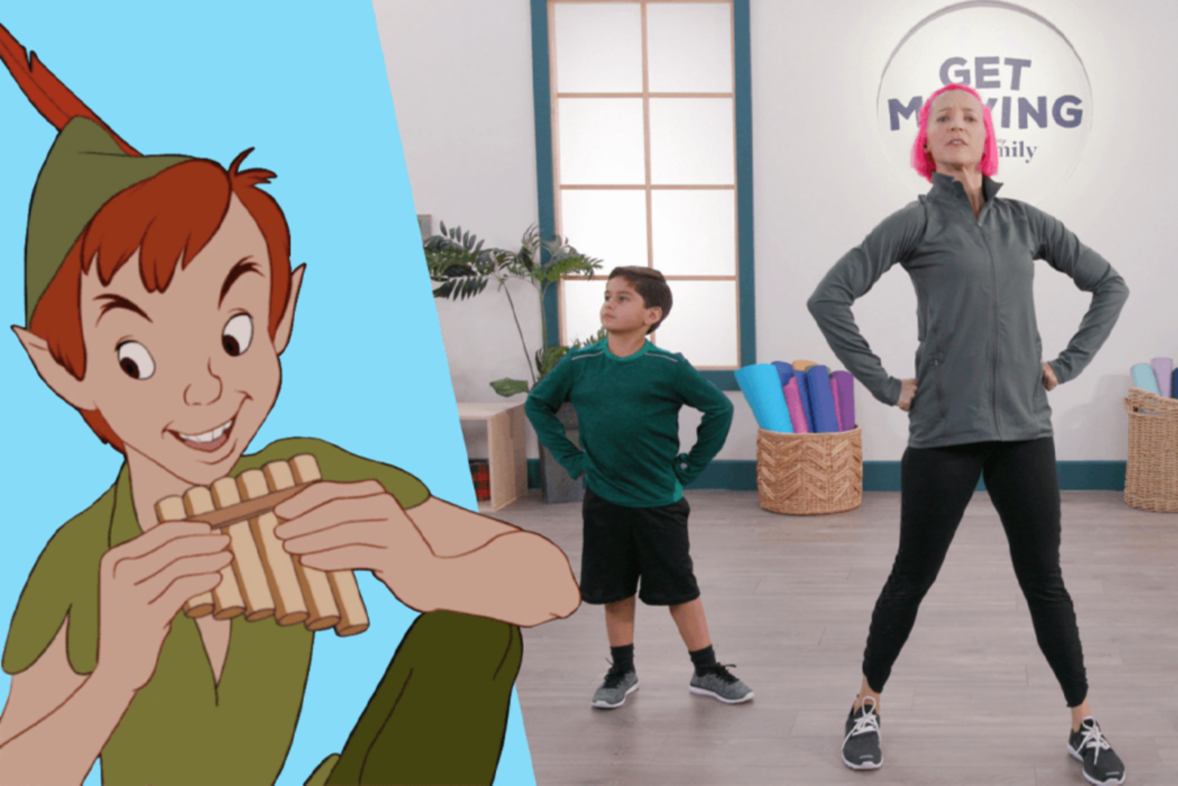 Featuring Tink, Peter Pan, and Captain Hook, this Peter Pan-inspired workout is fun for the whole family! From flying over the skies of London to marching around like one of the Lost Boys, you and your kiddos will love this workout.
Let us know how you go with #bigdaysathome.
A Moana Inspired Workout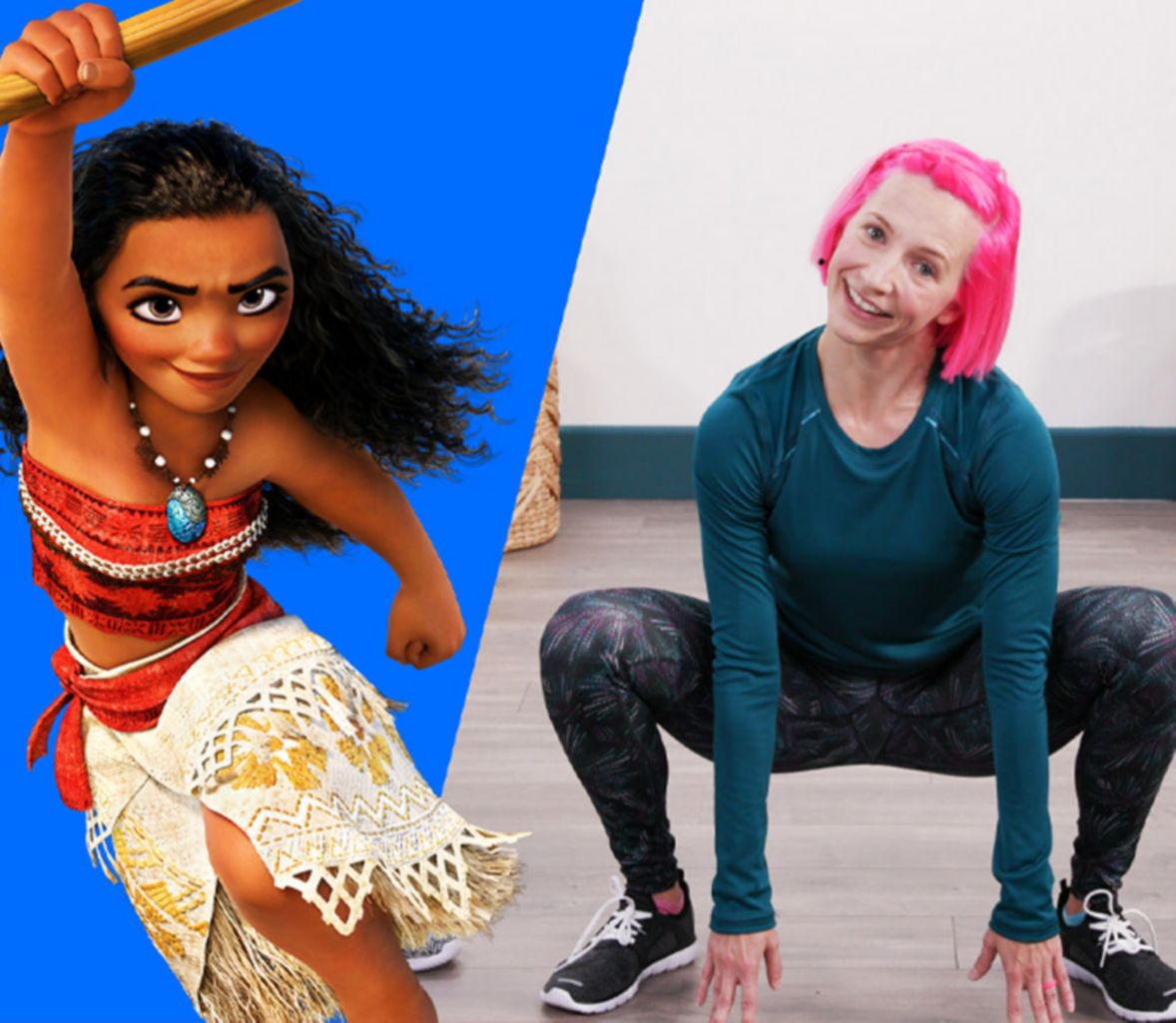 With moves inspired by Moana's sailing skills, Maui's muscles, and Tomatoa's claws, your island-loving kiddos will be psyched to follow along with this workout. No matter the time of year, your family will feel like they're one with the ocean thanks to this video.
Let us know how you go with #bigdaysathome.
---
The Incredibles inspired workout
The Incredibles reminds us not only to band together, but to also embrace our differences. This workout weaves in the important message of loving what makes you special, along with some high-energy moves. From stretching like Elastigirl to running as fast as Dash, this incredible workout will inspire you and your family to work together like our favourite Supers.
Let us know how you go with #bigdaysathome.