Paper Plate Ring Toss
Have some outdoor fun by creating your own Paper Plate Ring Toss game. It won't take long, and you can add your own, unique twist to it. So if you have a morning or afternoon to fill, and some basic supplies at hand, you can have a blast setting up your own!
Don't forget to share your creation on Facebook or Instagram with #bigdaysathome.
Here's what you'll need:

White Paper Plates for bases
Colourful Paper Plates
Cardboard Rolls
Toilet Paper Roll
Scissors & Glue
Black Marker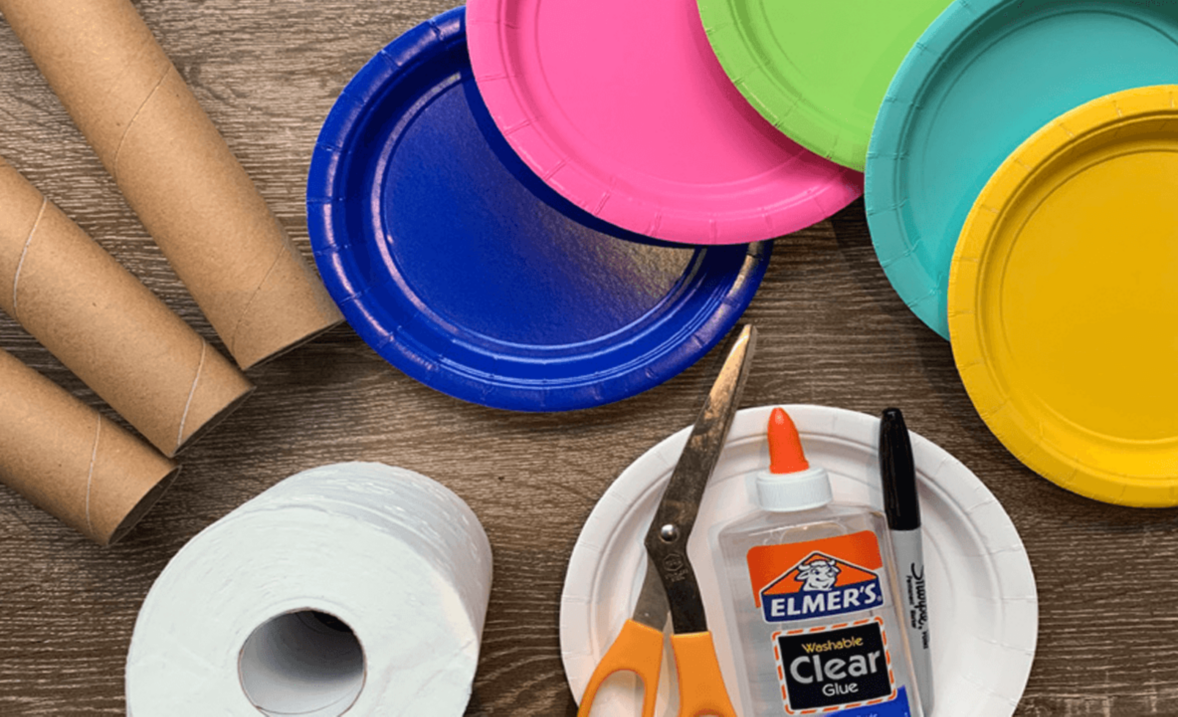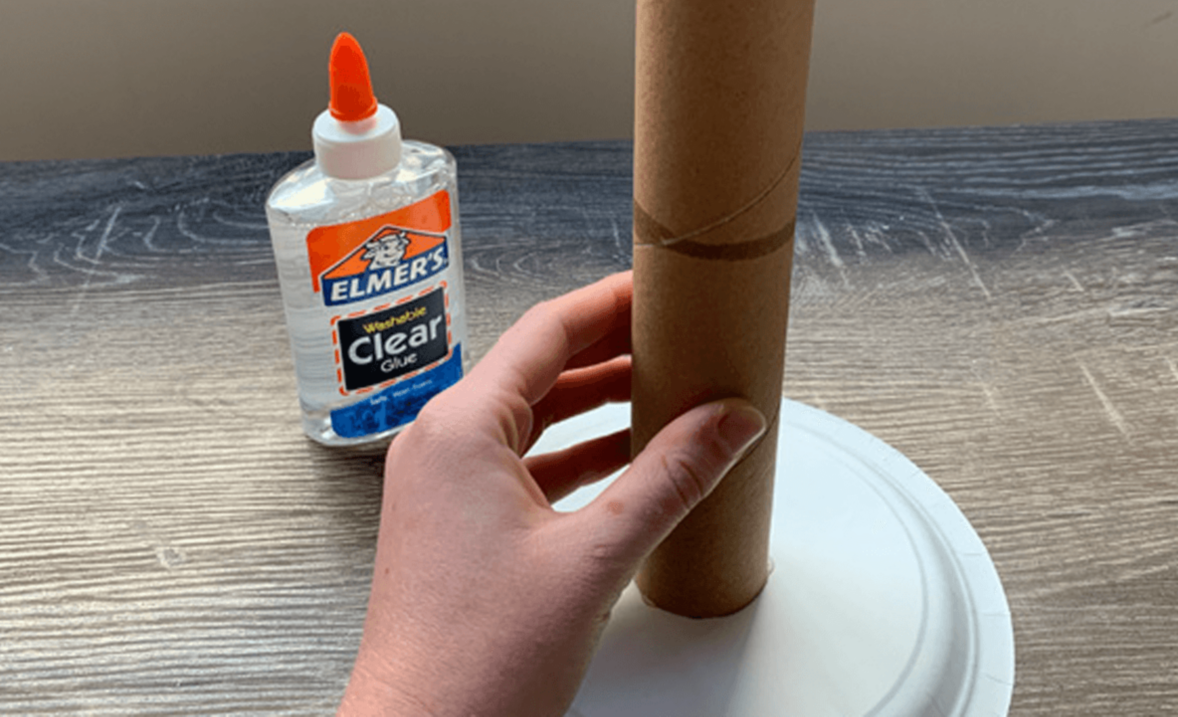 Step 1
Take a white paper plate and glue one side of the cardboard roll, and hold them together for a few seconds.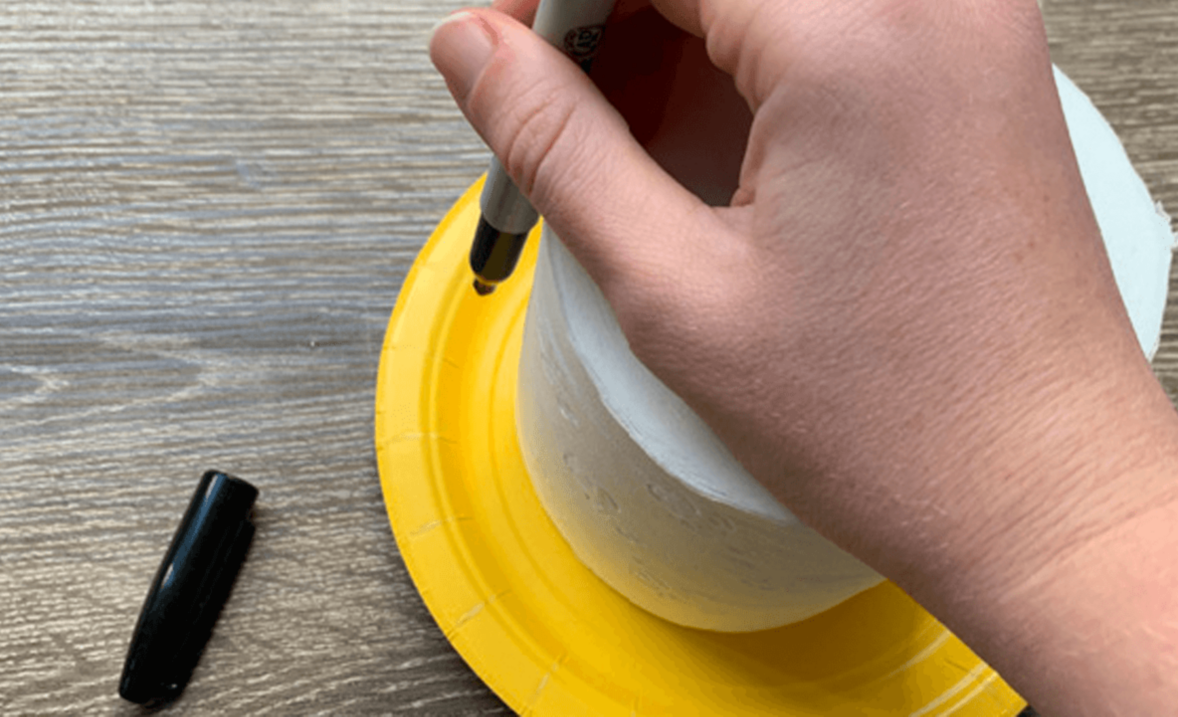 Step 2
To create the rings, use a colour plate and place the toilet roll in the centre of the plate. Using a pen draw a circle around this toilet roll.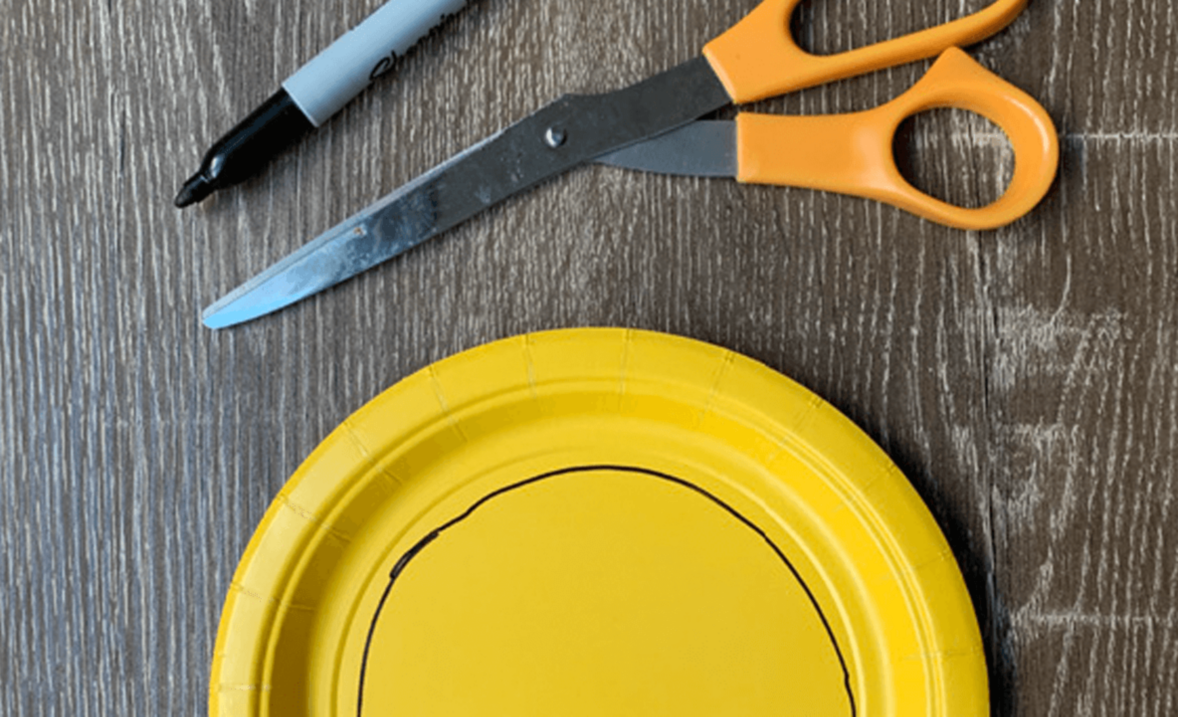 Step 3
Carefully cut around the circle you have prepared. Always ask an adult to help do this.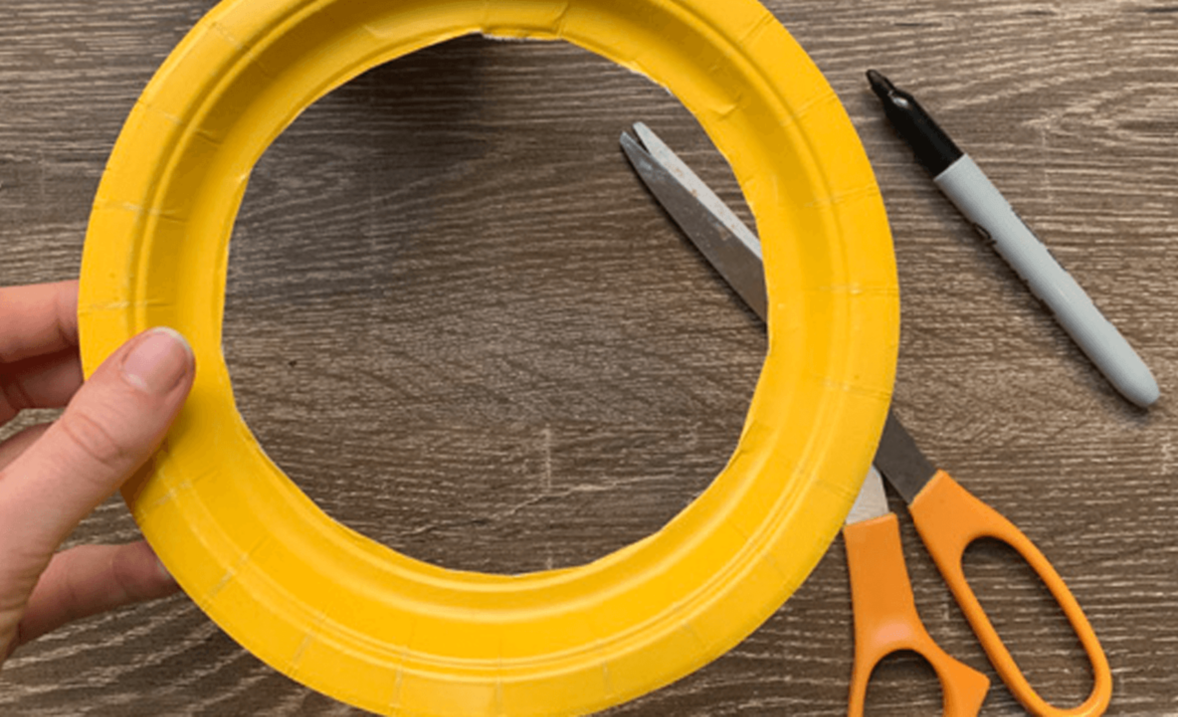 Step 4
Repeat this for all coloured plates and to create multi coloured rings.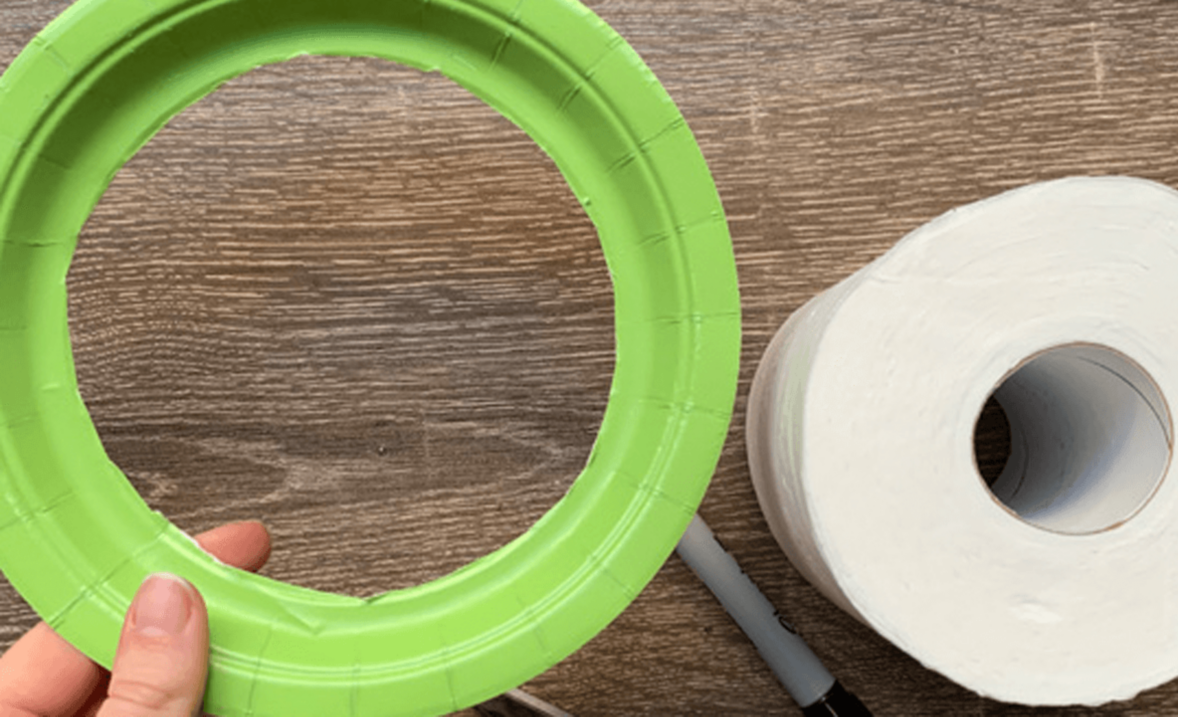 Step 5
Using many different colours can be fun. You can cut up as many rings as you like.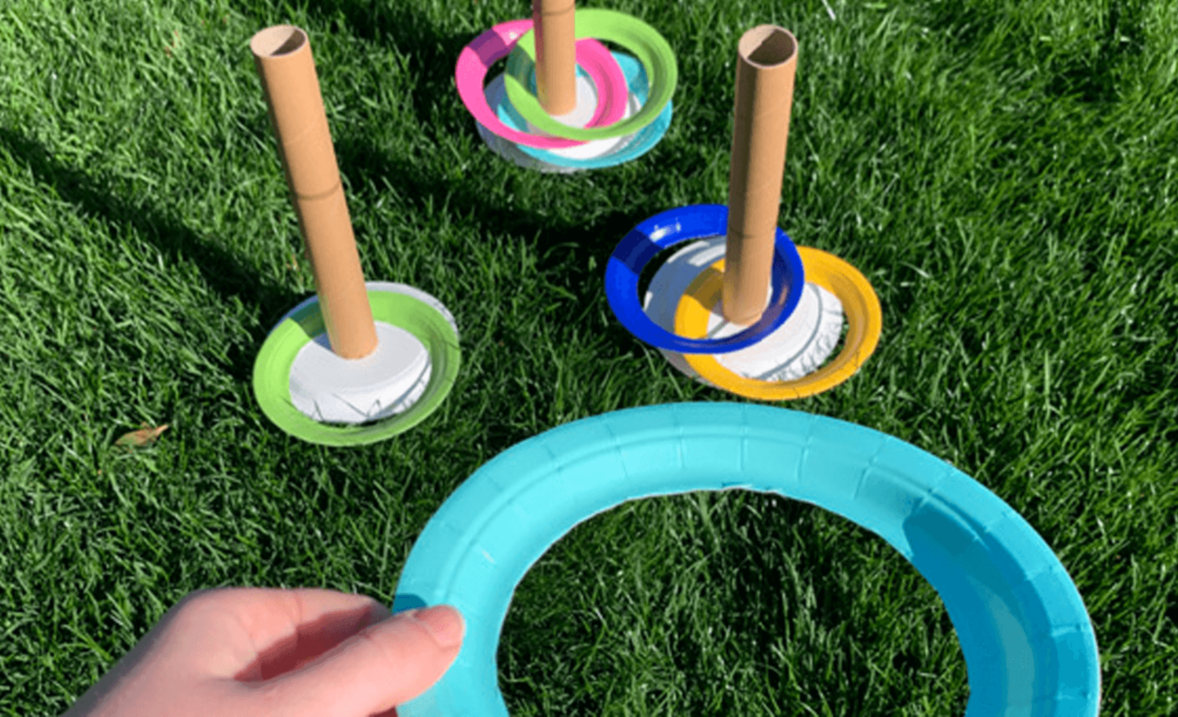 Step 6
Take the posts and the rings outside for some fun! Set them up in an order of your choice, with just a little bit of space between.