Create fun backyard games using party products!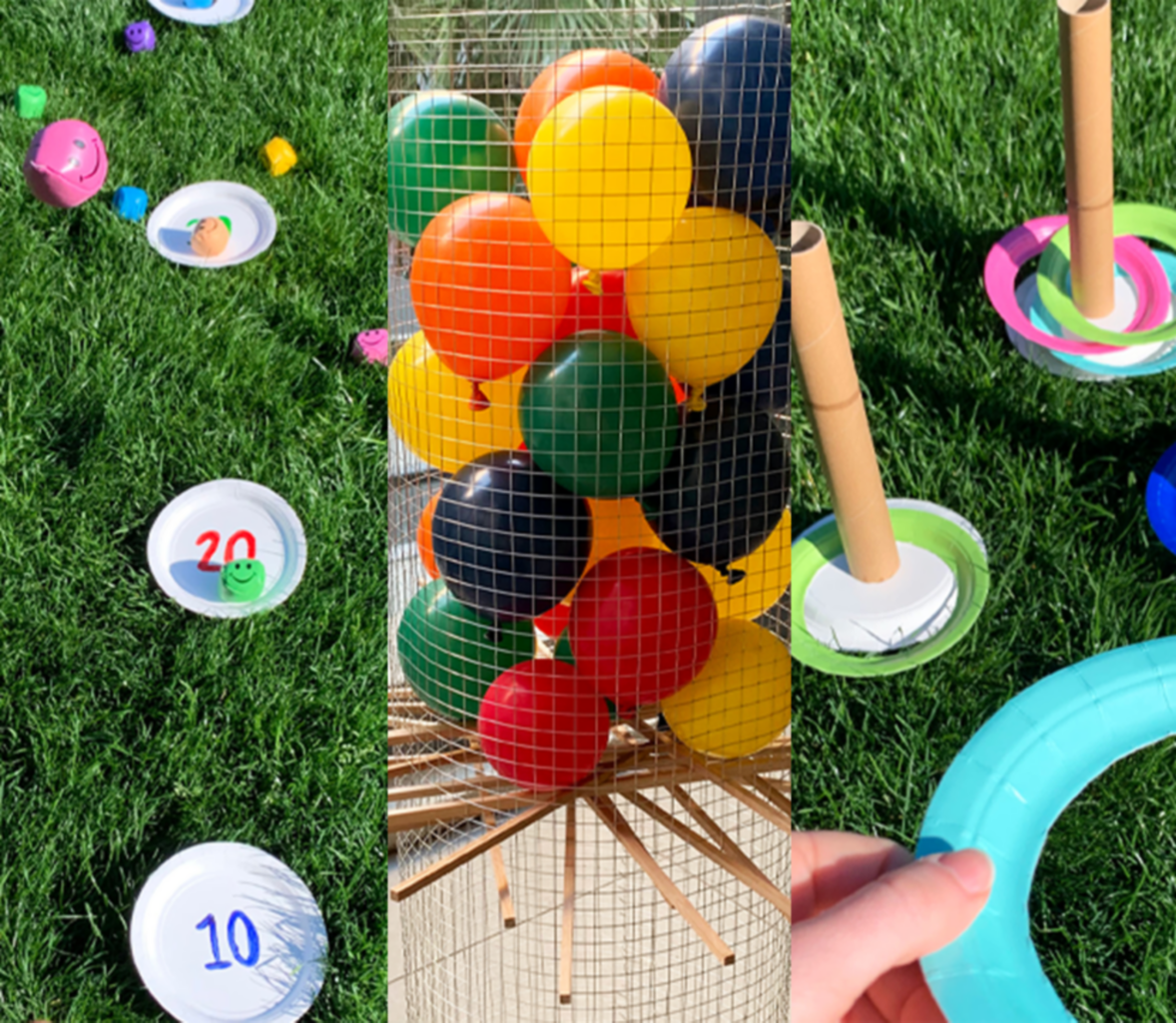 Looking for some simple games at home for the kids? Look no further! Below we have some fun backyard games which you can create using party products including, Paper Plate Favour Ball Throw game, Pick Up Sticks Balloon game and Paper Plate Ring Toss!
Having fun? Don't forget to share how you set up your backyard games using #bigdaysathome.