Label Everything with Cricut
Cricut gets you back to school ready! Label Everything!
Get ready to rock the new school year, and get it started right with Cricut. Organise, customise and label all your back to school essentials with your new DIY best friend - the Cricut Joy cutting machine.
What's your favourite back to school hack? Share it with us with #bigdaysathome.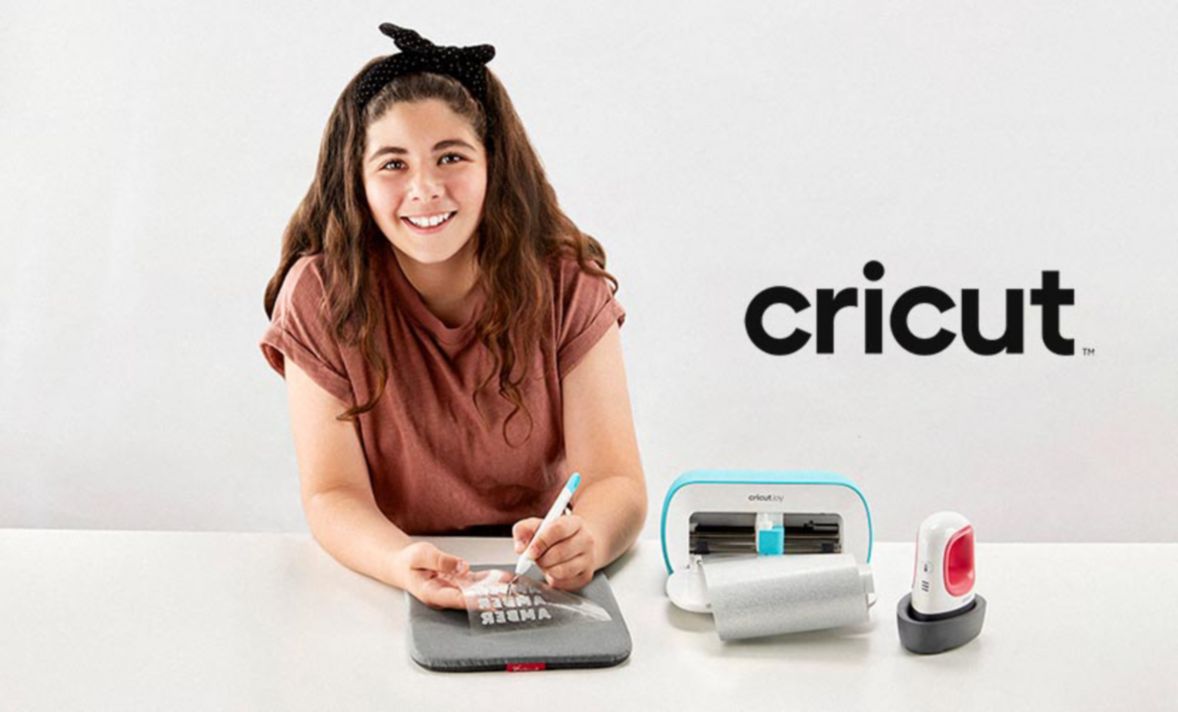 Smart vinyl labeling tips
Whether you want to add a name or a unique design to your school water bottles, lunchboxes, notebooks, folders - anything you can think of to get you super organised and ready to tackle the new school year – Cricut and Big W have got you covered.
Iron on labeling tips
We all know if it's not physically attached, its likely to get lost. So whether you want to keep tabs on your kids uniforms, hats, socks, label their bags or personalise your kid's team sports jerseys, bats and balls, Cricut has you covered.